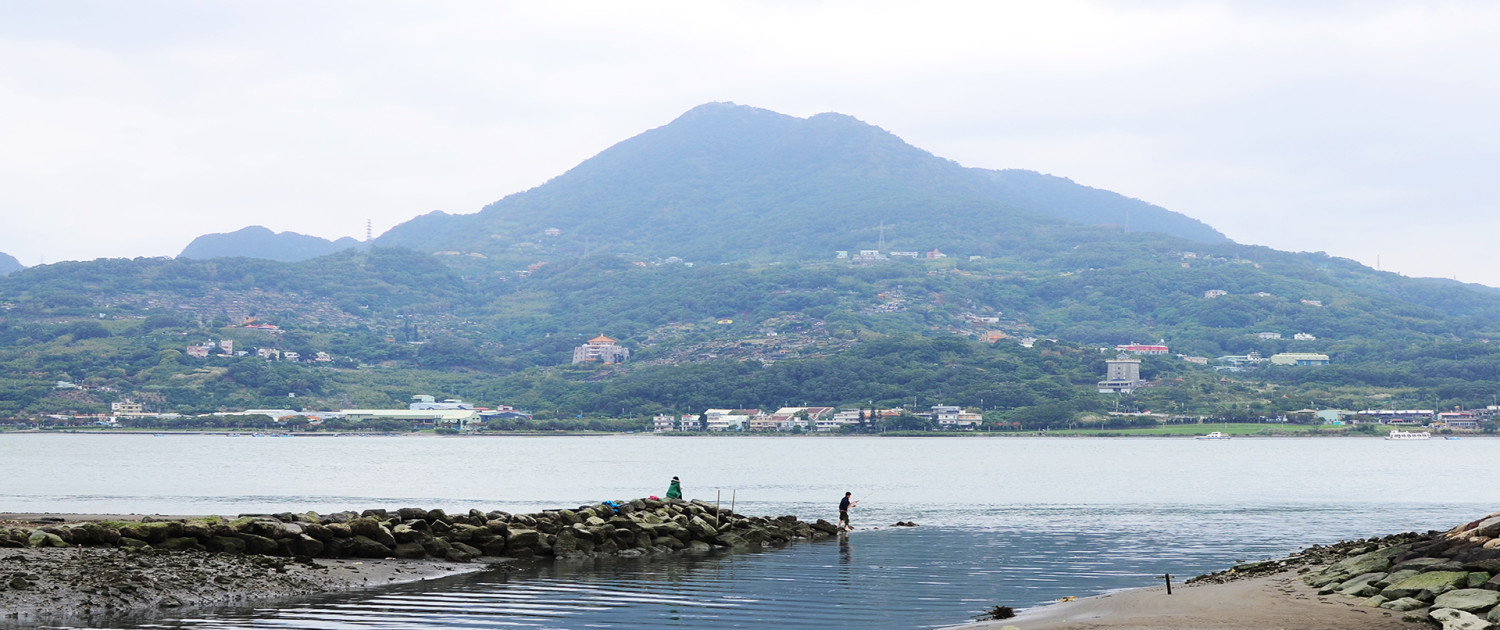 YWAM Taipei Outreach Information 
Greetings from YWAM Taipei! We are excited that you are considering our base as a location for your outreach.
Though we believe that all teams come with the intent to serve, we also believe that YWAM Taipei is also here to bless short-term teams. It is our desire that at the end of your outreach each of your team members would look back at this as such a positive experience that you would all have a heart to come back to Taiwan.
Each outreach team is gifted by God in different ways. Our desire is to know your team's strengths, weaknesses, and interests so that we can design an outreach that will be tailored to your talents. We also have many local ministry opportunities in and outside of DanShui, so we are happy to connect your teams with ministries throughout the island.
You can be confident that your team, though short-term, will be a part of our long-term vision of seeing the Taiwanese come to the Lord. Friendships that you create with local Taiwanese will continue with our missionaries even after you leave because we strongly value relationships and discipleship in our ministries. What you start on your outreach will not end!
To inquire with us about sending a team, please e-mail us at ywamtaipeioutreach@gmail.com. We look forward to hearing from you!
Blessings,
YWAM Taipei Ministries
The Rock Cafe:
The Rock Cafe is the heartbeat of our base and serves as YWAM Taipei's center for evangelism. It is located in the middle of a night market; and, at the end of our street there is a university with 28,000 students. The Rock is always a busy place with lots of opportunities to do to friendship evangelism through English classes, musical performances, and language-exchange.
Mercy Ministries
In DanShui, YWAM Taipei has ongoing ministries with hospitals, a convalescent home, and a home for the disabled. Outreach teams are able to stage artistic performances, evangelize, and pray for individuals at each of these ministries.
Youth Ministries:
Our base regularly sends outreach teams to schools in the surrounding DanShui area with student numbers ranging anywhere from 30 to a 1000. These are great opportunities for teams to share the gospel with youth from the ages of 4-22 through performing arts or cultural-exchange nights.
Open-air Evangelism:
DanShui is a well-known area for locals and tourists. Outreach teams are able to do street evangelism and put on performances out in the open. Many people, especially Taiwanese, are very receptive to these types of performances and are eager to hear stories of how Jesus has the power to change lives!
Church Ministry:
YWAM Taipei has a large network of church relationships, so outreach teams have many opportunities to partner alongside a local church through small groups and evangelistic events.
To inquire with us about sending a team to our base, please make a request by e-mailing ywamtaipeioutreach@gmail.com. For more information regarding ministry preparation and a full budget breakdown, you may also message us at the e-mail address provided above.